Wondering what stylish homes will look like next year? According to Pantone, the color authority turned trend forecaster, homeowners in the know will be flashing some fringe and going geometric and iridescent in 2018.
This week at the International Home and Housewares Show in Chicago, Leatrice Eiseman, executive director of the Pantone Color Institute, introduced the home decor fads that will be all the rage next year.
And we're inclined to listen up, because the folks at Pantone—which used to predict only the Color of the Year, then branched out into seasonal color forecasts and now more general home design trends—seem to know what they're talking about.
So what's the next big thing, Pantone? Here are the six home trends that it predicts will rise to the top, and the shades that are sure to be hot in the coming year.
Geometric patterns
There are so many ways you can incorporate geometry into your decor; it's one of the most approachable trends of the bunch. . Focus on a single accent wall, or really go for it by wallpapering your entire dining room or bathroom. You can also start small with pillows or throws in geometric prints.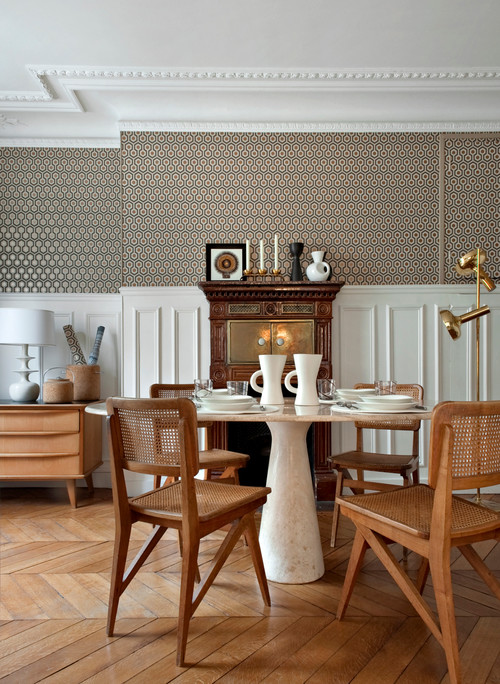 Typography
Pillows with words, framed art saying "EAT" ... the typography trend is still around and going strong. Messaging on home goods has been popular for some time now. It'll become increasingly popular, given the way we all communicate on social media. It will remain more of a complement to a room's story and live on in smaller finishing touches like pillows and art.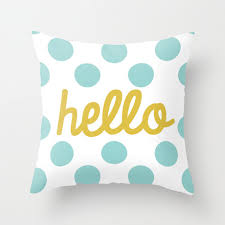 Wood treatments
The presence of technology, especially a year from now, will have us craving natural elements like wood more than ever. Expect to see wood in unexpected places like ceilings and as accent walls. Utilitarian pieces such as lamps and pots for plants are great places for natural wood. Hand-carved wood bowls offer a natural, simple yet powerful element.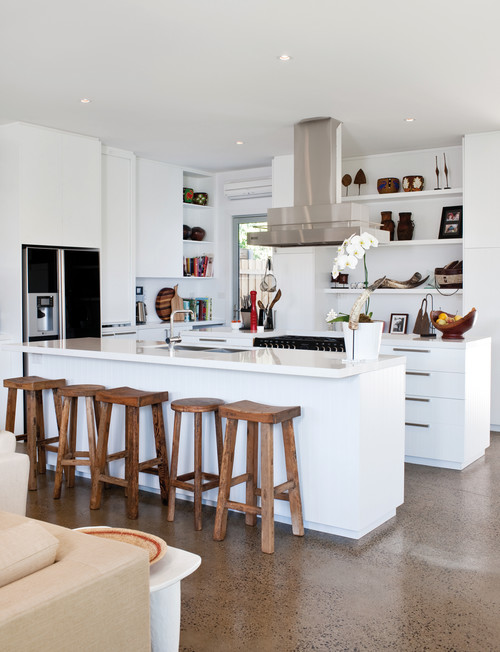 Fringe
Fringe is going to be a hot home trend. We're currently seeing it in decorative throw pillows and blankets, but keep your eye out for this trend on small furniture pieces like footstools and ottomans, and I wouldn't be surprised if we started to see it on curtains or light fixtures.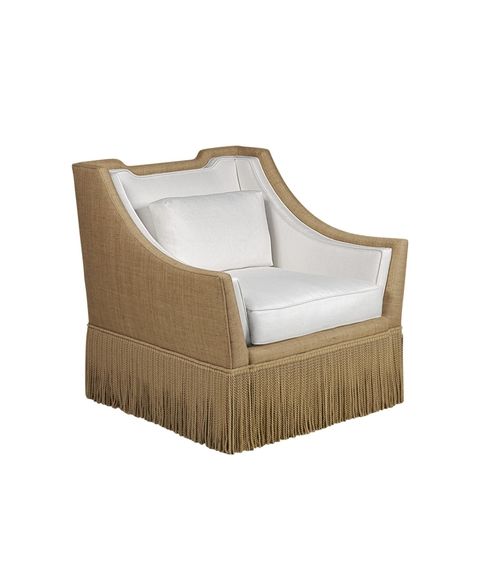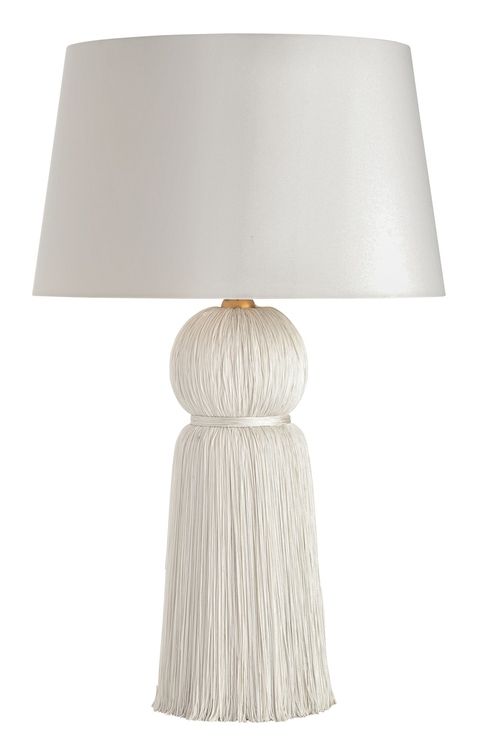 Metallics
Another trend that's ramping up now and is destined to carry over until next year is that of metallics anchoring a room. Metallics may take a more dominant role, with furnishings like coffee tables and dining tables. Try offsetting a traditional upholstered sofa with an all-metal side table. Most rooms need a bit of sparkle, and a pillow laced with gold thread can be just the way to achieve it. We're seeing shine via metallic and pearlescent accessories such as pillows, lamps, and even small side tables.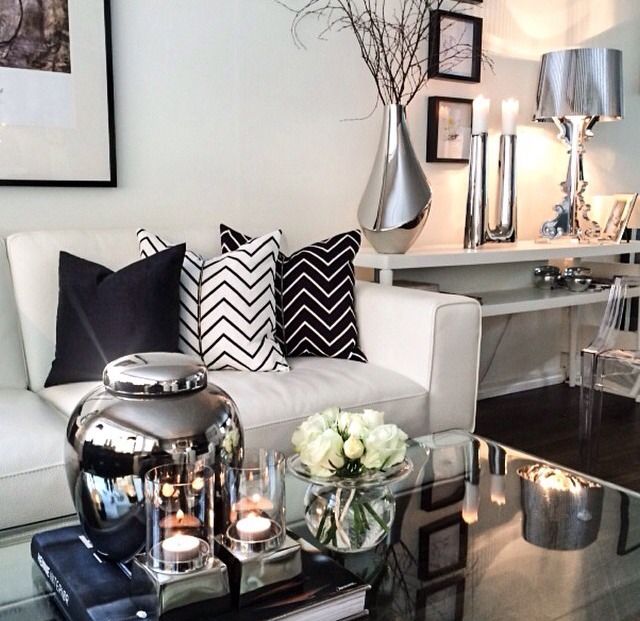 Iridescent accents
This is by far the most futuristic look of the group. Unfortunately this trend is still pretty under the radar and expensive. Wait for this trend to get more affordable before you indulge. For now, fill a bathroom wall or backsplash with iridescent tile, or let smaller accessories like a side table, clock, or pillow shine.


and last but not least...
Intense colors
Of course, the authority on color had something to say about the shades that are sure to be hot in the coming year.
"Intense colors seem to be a natural application of our intense lifestyles and thought processes these days," says Eiseman. She distilled the color trends into eight groups, one of which is called TECH-nique, a palette that supposedly pays homage to technology. Colors include bright blue, green, fuchsia, and purple, which are complemented by iridescent tones of turquoise and hot pink, white, and frosted almond.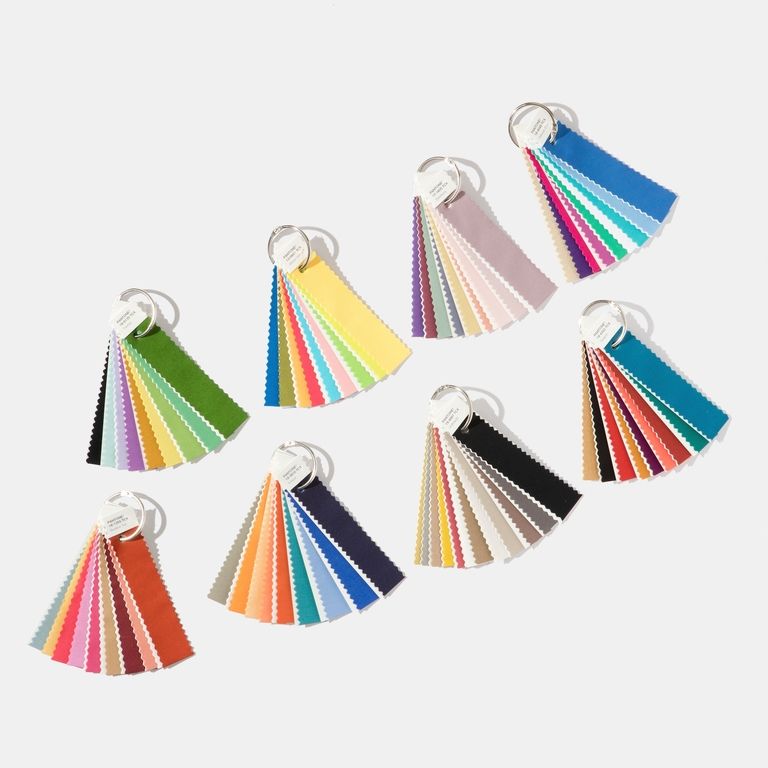 Well, I hope you found this helpful. I know I did.
My name is Lisa Longest a full time real estate agent with Realty Navigator. I specialize in serving the Bay Bridge Corridor of Anne Arundel and Queen Anne County. My goal is to work with people to help them build the lifestyle they want. I help them make decisions that will change their lives for the better. So feel free to contact me to get more information on homes for sale in the Annapolis, Stevensville areas and surrounding cities, or to help you sell your existing home at 443-786-4200 or email me at LisaLongest.RE@Gmail.com